Are you considering setting up a company in Ireland? If so, it is important to be aware of the regulations and requirements that come with doing business in this country. One such requirement is whether or not company directors need to be resident in Ireland.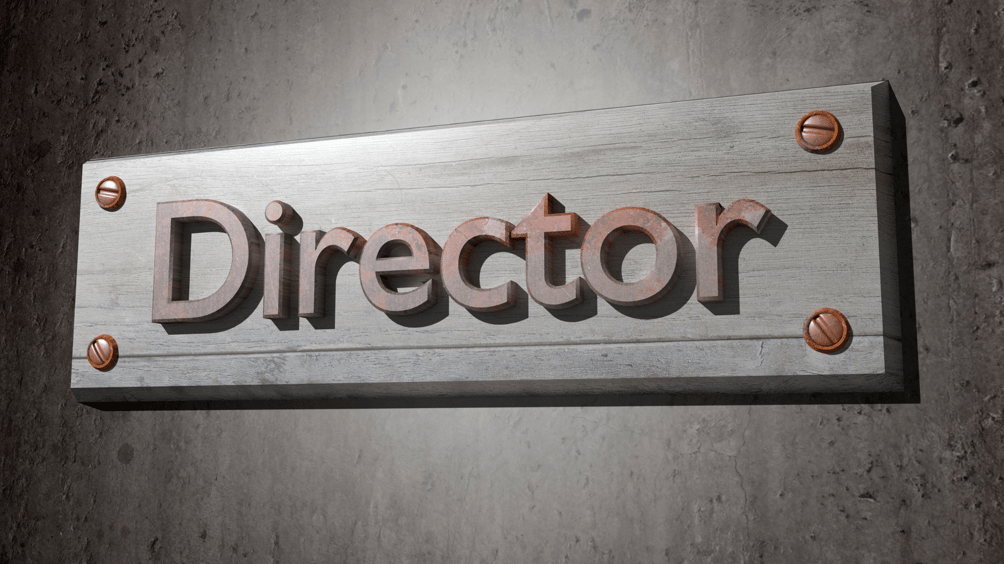 Below is an outline of what the rules are for having an Irish-based director for your company and how you can ensure compliance if needed. We will also look at some of the advantages and disadvantages of having a non-resident director on your board.
Under Irish company law, at least one director of a company must be resident in Ireland. This ensures that the relevant government bodies are able to contact and communicate with the directors if needed. In addition, it also ensures that all aspects of business operations are conducted within the country's jurisdiction and subject to its laws. However, there is no requirement for the company's shareholders to also be resident in Ireland.
It is possible to have non-resident directors on your board, but they must appoint a designated person who resides in Ireland and acts as their representative. This individual acts as a point of contact between the foreign director and any relevant government bodies or other parties as required.
Having a non-resident director can have some advantages for your company, such as allowing access to international markets and contacts that may not otherwise be available to you. However, it also comes with the added responsibility of ensuring the foreign director is up to date with any changes in Irish law, has a designated representative appointed in Ireland, and can be contacted when needed.
Remember to take into account any potential advantages and disadvantages of having non-resident directors on your board before making any decisions.