Refer a friend - and we will donate to the RockHopper Fund

Nathan Trust has teamed up with the Rockhopper fund. Every time you refer a friend and they become a customer - we donate €50 to the RockHopper Fund.
Please make sure that you get your friend to mention RockHopper when they talk to us.
How it works

We're keeping it simple. We will add your details to become a Nathan Trust customer, there is a checkbox that you tick to agree to the donation.
Nathan Trust makes the donation, this does not cost you anything. We then send this money to the Rockhopper Fund which in turn helps them to continue their important work.
About the RockHopper Fund
The RockHopper team supports scientific discovery that advises smart marine reserves.
They expand and actively support, ocean protection and restoration projects, focussing on apex marine predators.
Check them out at:
https://www.rockhopper.co.za/fund
Justin Blake - The Shark Scientist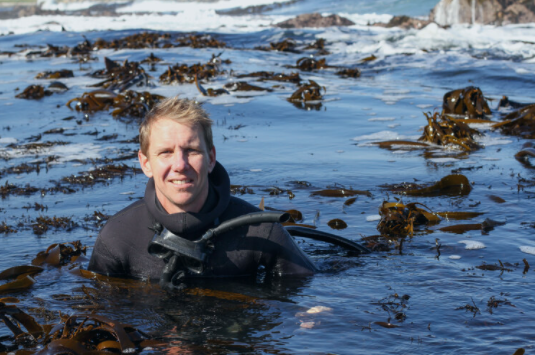 "The ocean has captivated me since I can remember - the wide-open spaces, the deafening silence, the otherworldly creatures.

As a scientist, I believe in the power of sharing scientific discoveries and solutions with the world. Reconnecting us to the ever-changing moods, seasons and the exceptional lives of the creatures below the ocean's surface.

I have spent my career seeking alternatives to funding cycles - building real value exchange between the passionate people needing support and those looking to connect more intimately with our planet's wildest spaces."
The Shark Sanctuary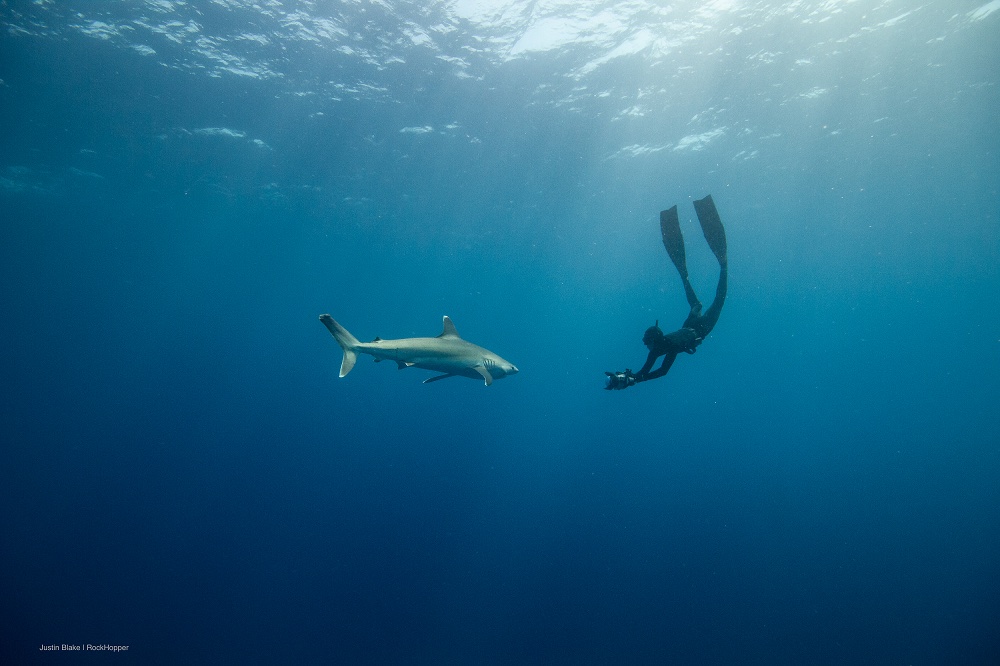 Marine sanctuaries are special areas that protect important marine ecosystems around the nation. Some sanctuaries are breeding and feeding grounds for endangered sharks, others contain thriving coral reefs or kelp forests, and many are home to historic shipwrecks and other archaeological treasures.