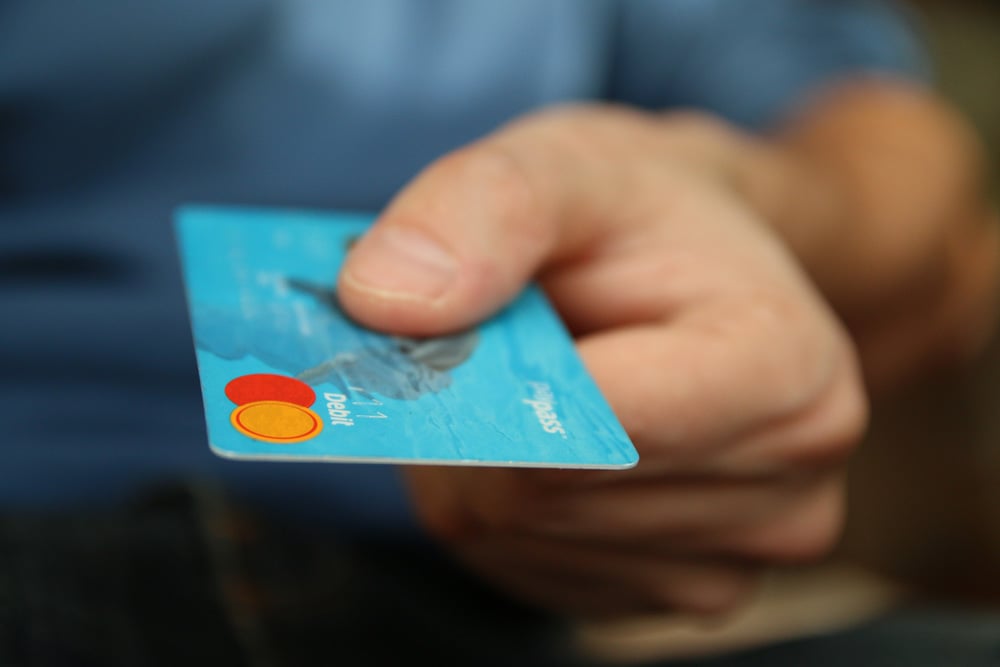 What types of banks are operating in Ireland?
If you are looking to open a business bank account for your company in Ireland, you can rest assured that Ireland has a vibrant and modern banking sector.

Traditional banks:

The three primary traditional banks operating in Ireland are the Bank of Ireland, Allied Irish Bank, and TSB.
The Irish government has a minority share in the Bank of Ireland at 9.3%. It has majority stakes in two banking groups, with Allied Irish Banks controlling 71% and TSB holding 75%.
Digital banks:

There has been a trend in recent years for more bank customers to move away from traditional brick-and-mortar banks and toward digital or online banks. This is largely due to the convenience and flexibility that these banks offer. Digital banks like Revolut, Fire, and N26 have entered the Irish market.
Digital and online banks can be easier to use than traditional banks, with user-friendly interfaces and features such as mobile app support. Some can also offer competitive interest rates on savings accounts and loans.

The use of mobile payments is on the rise, with people increasingly comfortable paying for goods or services at stores by simply tapping their phone screen.


New Banking App in the Irish Market – Traditional goes Digital
If you are thinking about opening a business bank account for your company in Ireland and you are worried about the traditional banks' ability to provide instant payment services and easy online banking, you can take some comfort in the knowledge that a new digital banking app is on its way.
Ireland's main banks have been given permission to set up a new app that could rival Revolut. The Competition & Consumer Protection Commission (CCPC) cleared the way for Synch Payments DAC, describing their product as "an industry-wide mobile instant payment service designed to transform and disrupt how payments are made" in Ireland."
Synch Payments, a new company, will provide a new mobile payments service called Yippay. The new app will allow customers to make instant person-to-person and person-to-business transactions.

With a selection of digital banks and traditional banks (with soon-to-be great digital banking features) Ireland's banking system is offering a number of options for businesses looking to open a bank account in Ireland.
If you are trying to find out which bank would best suit your business, click here to learn more, or you can contact a member of our team using the form below: