The HR department plays a critical role in developing and maintaining a capable and motivated workforce. Here are the essential HR activities that every company should consider: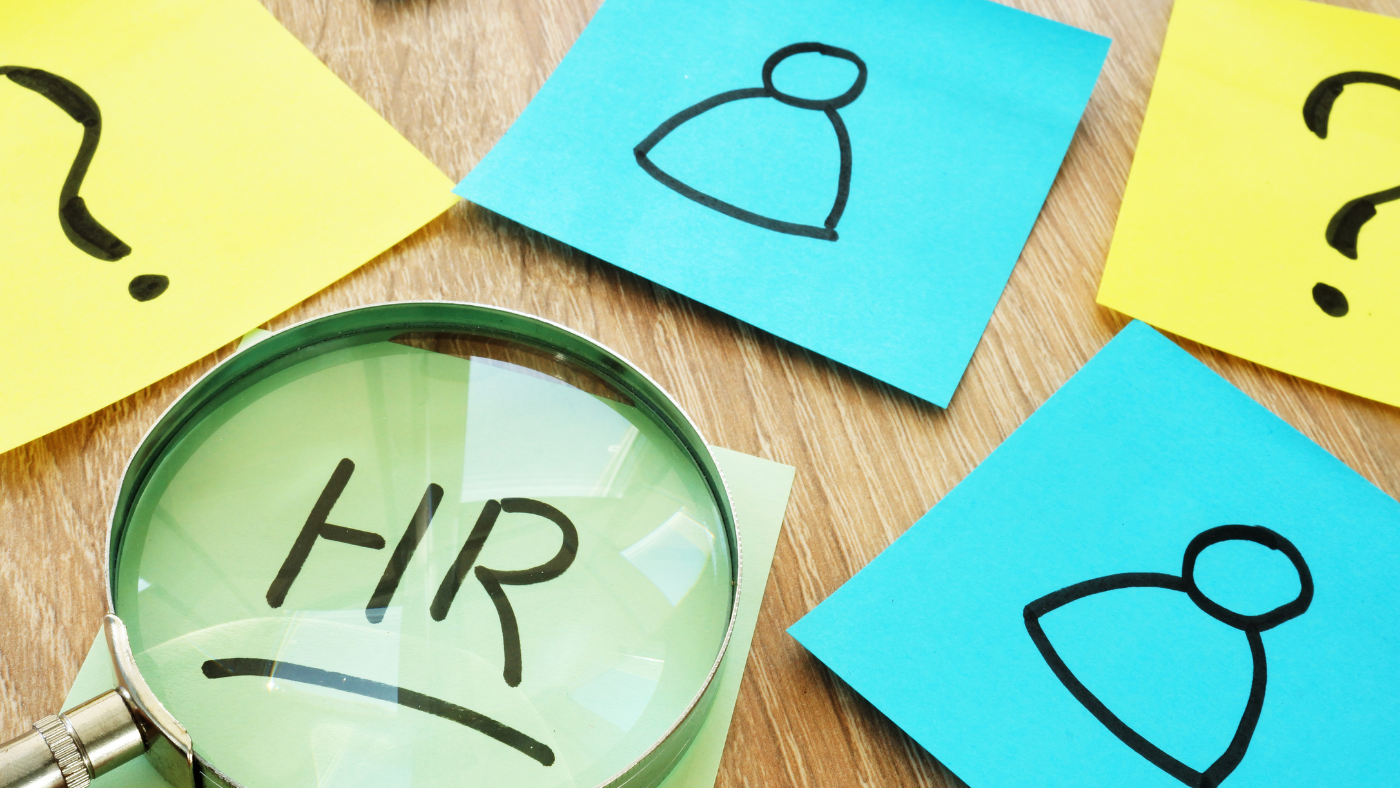 Adopt a Comprehensive HR Platform
Employing an HR platform, such as BambooHR, is one approach to streamlining HR functions effectively. BambooHR, available at about €10 per employee per month, is a comprehensive HR platform that offers several features like HR data and reporting, hiring and onboarding, time-off management, employee self-service, training tracking, and e -signatures. Having one dependable source of truth drives operational efficiency, eliminates siloed systems and disconnected workflows, and significantly enhances HR performance.
Prioritise Learning and Development
To encourage employee engagement and develop a capable and adaptable workforce, managers and HR professionals should collaborate with employees to identify their training needs and develop customised training initiatives in line with company goals. Employee participation in career development programs can significantly enhance overall work performance and foster loyalty.
Develop Strategies for Remote Workforces
Now that most businesses operate remotely, it's crucial to devise a new approach to HR. Employee interactions, communication and leadership strategies need intentional planning to replicate the previous face-to-face HR engagement. If employees formerly met HR for a casual chat, you should devise a way of delivering this remotely.
Implement Mental Health & Wellbeing Strategies:
Looking after the mental health and well-being of employees is more important than ever. To build a healthier and happier workplace, HR teams need to implement wellness programs, providing mental health resources, promoting work-life balance, and prioritising self-care and psychological safety. By investing in employee's mental health, businesses improve productivity, engagement, and job satisfaction while reducing rates of absenteeism and turnover.
Diversity, Equity, and Inclusion (DEI) Programs:
Diversity, equity, and inclusion are essential for the success of any business, and HR teams are recognising this more than ever before. Companies are now placing a greater focus on creating inclusive workplaces to promote diverse perspectives and drive innovation. This involves implementing diverse recruitment and hiring practices, providing training on unconscious bias, establishing employee resource groups, and fostering a culture of belonging. DEI initiatives aim to ensure equal opportunities, fair treatment, and representation for all employees, regardless of their race, ethnicity, gender, age, sexual orientation, or other protected characteristics.
Skills Gap & Talent Management:
Many businesses struggle with a shortage of competent talent, so HR teams are focusing on talent management strategies to address the skills gap. This involves identifying high-potential employees, offering training and development opportunities, and working with external institutions to create a skilled talent pipeline. By investing in talent management and addressing the skills gap, companies can fortify their competence, gain a competitive edge, and future-proof their business by equipping employees with the skills necessary to succeed in a rapidly changing job market.
Outsource Your HR Functions
Outsourcing your HR processes to companies that offer extensive HR training and development consultancy services can be an effective way to strengthen your business's HR capabilities, particularly if you lack internal HR support.
By focusing on these activities, you can improve employee engagement, productivity, and overall satisfaction while future-proofing your business.