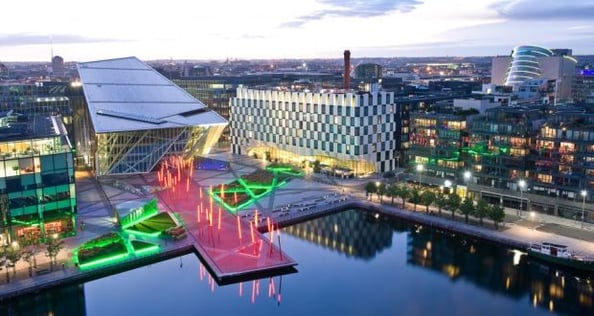 Ireland's capital city Dublin is already the headquarters for a number of tech mammoths such as Google, Microsoft and Facebook to name a few. What has not been as well documented is the flourishing AI (Artificial Intelligence) sector which has been growing steadily in the country's capital.
Here we take a look at some of the new AI companies that have made Dublin their home:


Nuritas combines artificial intelligence and genomics to discover the existence of natural Bioactive Peptides with extraordinary health benefits within foods.
The company was founded in 2014 by Dr Nora Khaldi, and since its launch, it has carried out research into ways of preventing diabetes through nutrition. It has also made a major breakthrough through its discovery of a peptide that has the capacity to destroy MRSA. In addition to these achievements, the company has collaborated with food giant Nestle and has investors such as; New Protein Capital, early Facebook and Dropbox investors Ali Partovi, U2's Bono and The Edge, as well as Salesforce CEO, Marc Benioff.


Opening, recruitment automation & intelligence platform was created in 2015 by Romanian entrepreneurs Andreea Wade and Adrian Mihai. The company is an AI-powered engine operating in the talent acquisition market. The software uses AI to make sure that the best/most relevant CVs are brought to the attention of HR professionals and recruiters.
The opening provides valuable insights and data on potential candidates. It creates shortlists of suitable candidates ranking their suitability to each position. It has the capability to analyse thousands of different variables in seconds, matching each candidate to positions that would suit them best.
The company's website claims that it can reduce the hiring time of candidates by up to 40%.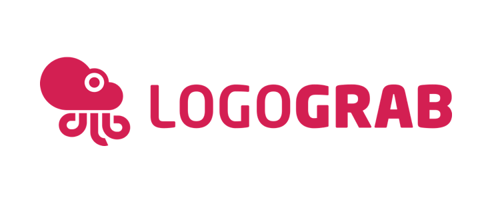 LogoGrab's software is based on image recognition technology. The Dublin based company's product can scan content in the form of images and videos from social media. In doing so it identifies the brand logo images users are trying to locate. When a company's logo appears somewhere online that company is notified by LogoGrab along with a report on how well their digital marketing strategies are performing.
The company received first prize in 2017 from the Google Adopt a Startup Spring programme. It has already worked with clients of note such as; Heineken, eBay, Nestle, and McDonald's.


Soapbox Labs is an AI company focused on education. The company's software uses smart voice recognition technology to help children learn to read. When a child reads aloud, the software provides real-time feedback and responses. It has the ability to spot mistakes that the user may make as they read, and in doing so it can provide them with corrections, while simultaneously tracking the user's progress.
The major challenge that Soapbox has addressed in voice recognition technology is its ability to recognise children's voices, as opposed to adults' voices. Soapbox Labs was founded in 2013 by Dr Patricia Scanlon, a former IBM and Bell Labs expert with 20 years of experience in speech recognition technologies. They are currently expanding their platform and developing French, German, Spanish, Portuguese, Mandarin, and Italian recognition capabilities.

Industry-academia collaboration
With the AI sector growing steadily there is a need for skilled workers. To help meet the demand Technology Ireland ICT Skillnet, a network co-funded by Skillnet Ireland, together with the University of Limerick have created a Postgraduate MSc in Artificial Intelligence. The Cork Institute of Technology (CIT) has also introduced a new MSc in Artificial Intelligence.

Why Ireland?
There are a number of reasons that companies are choosing Ireland as a location for their business. Ireland has a good track record when it comes to the establishment of centres of excellence in data analytics, big data, and cloud computing.
Ease of doing business
Ireland was ranked as the 4th best country in the world to do business in 2017 by Forbes.
Education
The education system in Ireland is ranked 6th in the world. The country boasts a 98% participation rate in education for people aged 18 years old. 48.6% of 25-34-year-olds in Ireland have completed 3rd level education, compared to an EU average of 37%.
Tax
Ireland has a favourable corporate tax rate of 12.5%, with a 25% R&D tax credit. The newly introduced Knowledge Development Box offers a tax rate of 6.25%
on income from intellectual property (IP).
Europe
Ireland is pro-Europe. Post-Brexit, Ireland will be the only English speaking country in the EU.
Talent
Ireland is ranked 1st in the world for attracting and retaining talent by IMD. With 28% of Ireland's population being under 20 years of age, the country has the youngest population in the EU.
If you are interested in getting involved in Ireland's AI sector or setting up a business in Ireland, you can contact us using the form below: