A recent story about Hong Kong and Ireland hit the headlines for obvious reasons - A Hong Kong real-estate tycoon wants to build a new city in Ireland for 50,000 emigrants fleeing China's crackdown.
While it may sound far-fetched, Ivan Ko, the person behind the initiative has demonstrated vigour in progressing the project.
It is important to understand the push and pull factors here. The push is the growing control that the Chinese Communist Party has exercised over Hong Kong and the latest iteration of this is the National Security Law.
Ko is predicting mass migration of Hong Kong people out of Hong Kong over the next 10 years. So where can these people go? Ireland could be a great location for this, as Ko says:
"Corporate taxes are very low. You have very strong manufacturing and biomedical companies. Major tech giants have European headquarters there. Overall we think Ireland is very good."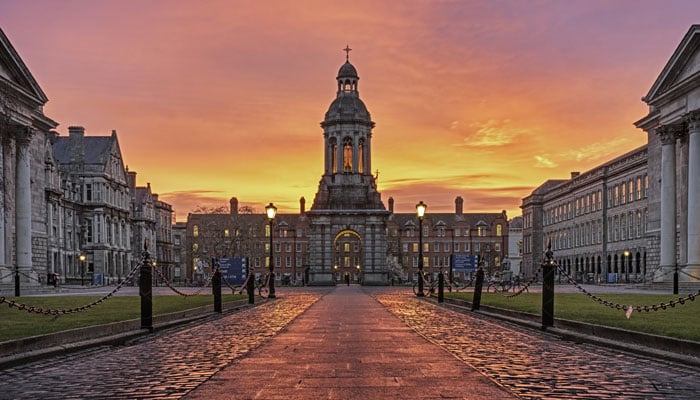 There are well-established links between China and Ireland. China already has the largest number of students coming to Ireland to study with over 4,000 a year making the trip. Universities like TCD have their own specific web pages for students from Hong Kong - https://www.tcd.ie/study/country/hong-kong/
There are a number of options for moving to Ireland from Hong Kong whether by expanding your business or by applying personally to reside in Ireland.
Options include:
Start-Up Entrepreneur Programme
This programme applies to non-Irish nationals who have an innovative business proposal for a 'high-potential start-up'. This is ideal for business people with a strong track record.
Immigrant Investor Programme
This programme is available to non-EEA individuals and their immediate families, on the condition that your company has pledged itself as an 'approved investment.' Under this scheme, individual investors and their immediate families are allowed to enter Ireland and remain here for up to 5 years. (This can be renewed after the initial 5 years.) In order for the application to be approved the proposed investment needs to be beneficial to Ireland. It should create employment and be in the public interest.
Critical Skills Visa
An existing Hong Kong business can set up a subsidiary in Ireland and then hire key staff to move from Hong Kong to work with the business. The work permit allows the candidate and their family to live and work in Ireland for 2 years. This can be extended for another 3 years and then the candidate can apply for residency.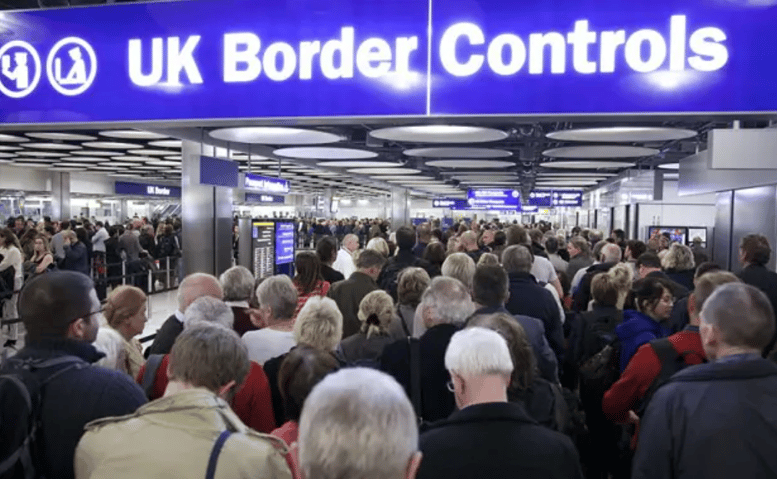 Unlike the UK, the emigration system in Ireland is open for business and is encouraging energetic business people and highly skilled workers to move and live in Ireland. There are also excellent tax benefits for high earners coming to Ireland like SARP.
The movement of funds between Ireland and Hong Kong is facilitated by the Double Taxation Agreement that was signed into law in 2010.
If you are looking at moving to Ireland from Hong Kong for personal or business reasons, get in contact with us below.