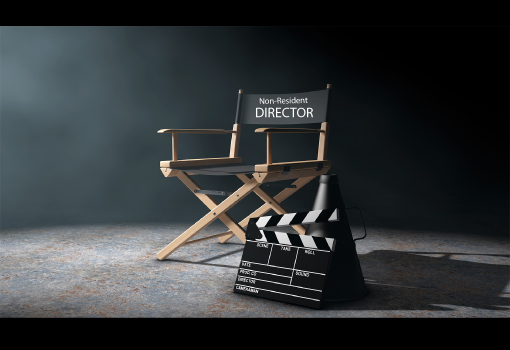 It is possible to become a Director of an Irish company, even if you are a non-resident. Non-resident Directors or non-EEA resident Directors are allowed to set up companies in Ireland and act as company Directors.

What is a Non-Resident Director?
A non-resident director is a company director that is not a resident of a European Economic Area (EEA) country.

Irish Company Formation for non-Residents
If you are resident in a country outside of the EEA and you wish to become a Director of an Irish company, you are required to have one of the following:
One company director who is resident in a member state of the EEA
Non-Resident Insurance Bond
The non-resident Insurance Bond exists to ensure that companies meet their statutory obligations, such as; the filing of annual returns with the Companies Registration Office (CRO) and tax returns with Revenue. The non-resident Insurance Bond insures the company for a figure of € 25,000 for a period of 2 years.


FAQs

At what stage of the company formation is the non-resident Insurance Bond required?
You need to have the Bond in place when you submit your application to set up/incorporate a company in Ireland.

Will the Bond replace the Director of the company?
The non-resident Insurance Bond does not replace the need to have a Director. What it does do is allow the company to be formed without an EEA resident Director.

How long will the Bond last?
The Bond lasts for a period of 2 years. After 2 years the Bond will need to be renewed.

I'm an EEA citizen but not a resident of the EEA? Do I need a bond?
You need a Bond. The rules for residency are different from the rules for citizenship. It is an individual's residency that is important.
If you would like to know more about the non-resident Insurance Bond you can contact us directly using the form below: