In today's fast-paced work environment, assessing the culture of your team or organization is extremely important for overall success. Having a good understanding of shared values, beliefs, and attitudes within an organization can help create positive relationships between employees as well as improved productivity and job satisfaction - all key elements that are needed to achieve company goals.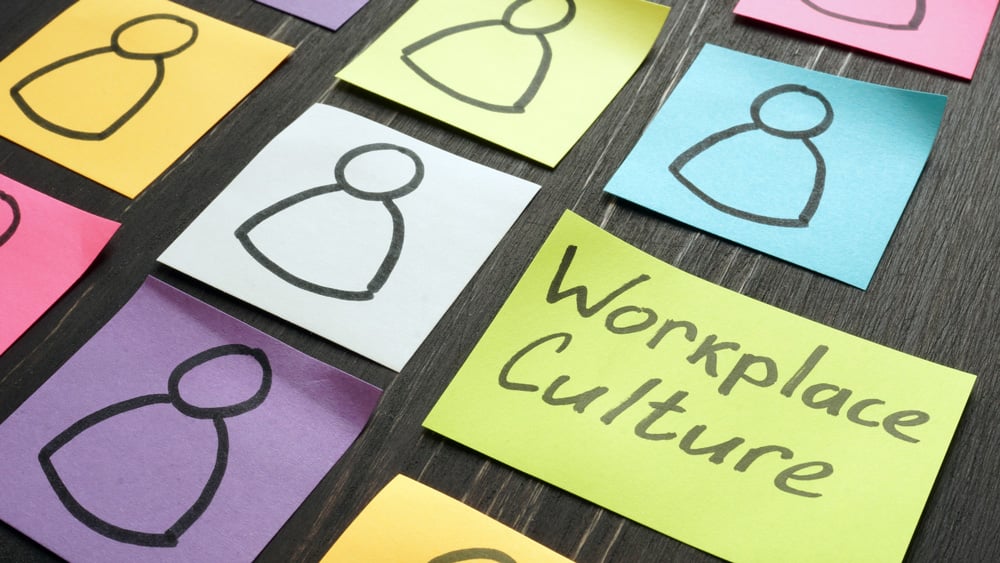 Here are the 8 action steps to assess your organisations culture:
1. Conduct a culture audit
Take a closer look at your organization's culture and values to create an informed assessment. Consider what behaviors are actively encouraged, rewarded, penalized, or discouraged in order to gain insight into the heart of your company. With this knowledge, you can chart a course for improved productivity that better aligns with core ideals held within the business. You can hire an external consultant to do a culture audit and assessment or you can conduct a culture audit yourself by evaluating your organization's values, beliefs, and behaviors.
2. Observe how teams interact
To build a company culture that stands the test of time, take notice of how employees communicate and collaborate. Is there mutual respect between colleagues? Do they relate to one another on an interpersonal level? Are team members able to work together without interruption or distraction in order to promote interactive dialogue and internal diversity? These are all essential elements when assessing organizational cultures for strength and sustainability.
3. Use employee feedback and surveys
Feedback is essential for understanding the culture of a workplace. Surveys provide an effective platform to gain insight into employees' perceptions, covering topics such as communication, teamwork, leadership and engagement. Analyzing survey results can uncover opportunities for improvement that could prove beneficial in fostering meaningful progress within the company.
4. Analyze employee turnover
Turnover can act as an indicator of a negative workplace atmosphere. Examining the reasons why employees are deciding to resign can uncover any underlying issues in a company culture that should be addressed immediately.
5. Gauge openness within Leadership
To stay competitive and relevant, companies must embrace change. According to Harvard Business Review's recent article "
Changing Company Culture Requires a Movement, Not a Mandate
" when assessing company culture we need to gauge leadership's willingness for agility and fluidity - key aspects of modern business operations which often result in improved efficiency. Executive hesitancy can stifle the innovation process however; it is within our power as leaders to seek out solutions that promote new behaviors and motivate employees at all levels towards re-inventing corporate cultures with an eye on continued success into the future.
6. Evaluate your onboarding process and incentive programs
To build a team of innovative professionals dedicated to the mission, establishing trust and respect during recruitment is essential. Subpar onboarding experiences can indicate an unorganized organization while outdated methods like reading manual after manual won't effectively engage new hires or show your commitment to them as individuals; prioritize participatory approaches that are personalized and engaging for maximum impact on their loyalty.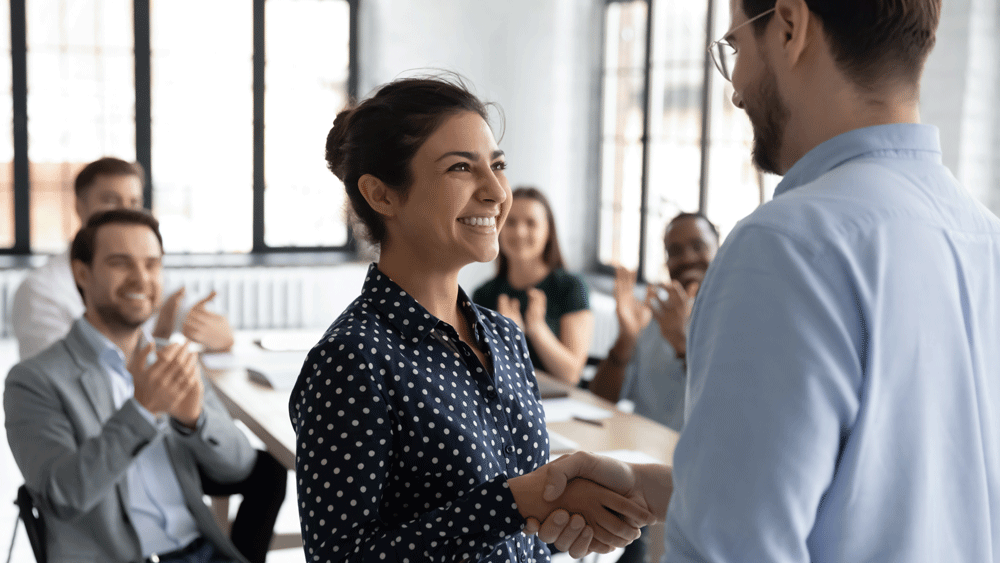 Leadership should invest time in evaluating the employee incentive programs to make sure that their hard work is appreciated across the organization as this will have a lasting impact on the morale and productivity of the employees. Get creative and reward your staff in personally meaningful ways without breaking the bank with taxes. Consider each employee's interests, needs, or lifestyle when giving rewards so they feel truly valued by the company! It can be as simple as providing gift cards or tailored gifts such as cooking classes for someone who enjoys culinary activities. Make sure everyone feels recognized no matter what budget range you are working within!
7. Seek feedback from external stakeholders
To fully assess how the company is perceived by others, take a closer look at external stakeholders such as customers, suppliers, and partners. Awaiting their feedback can provide valuable insight into what your culture means on an outside level.
8. Assess team performance metrics
Scrutinize the team's performance with careful examination of measures like productivity, efficiency and quality. Identify if these metrics are trending up or down; it could be an indication that culture is influencing output in a negative way.
Conclusion:
Reaching success depends on having a supportive work environment. A culture audit provides businesses with the opportunity to evaluate team dynamics, observe employee performance metrics, and garner feedback from external stakeholders - all critical elements in
building a positive workplace culture
. Investing time into assessing this foundational aspect of business sets you up for sustained future growth!