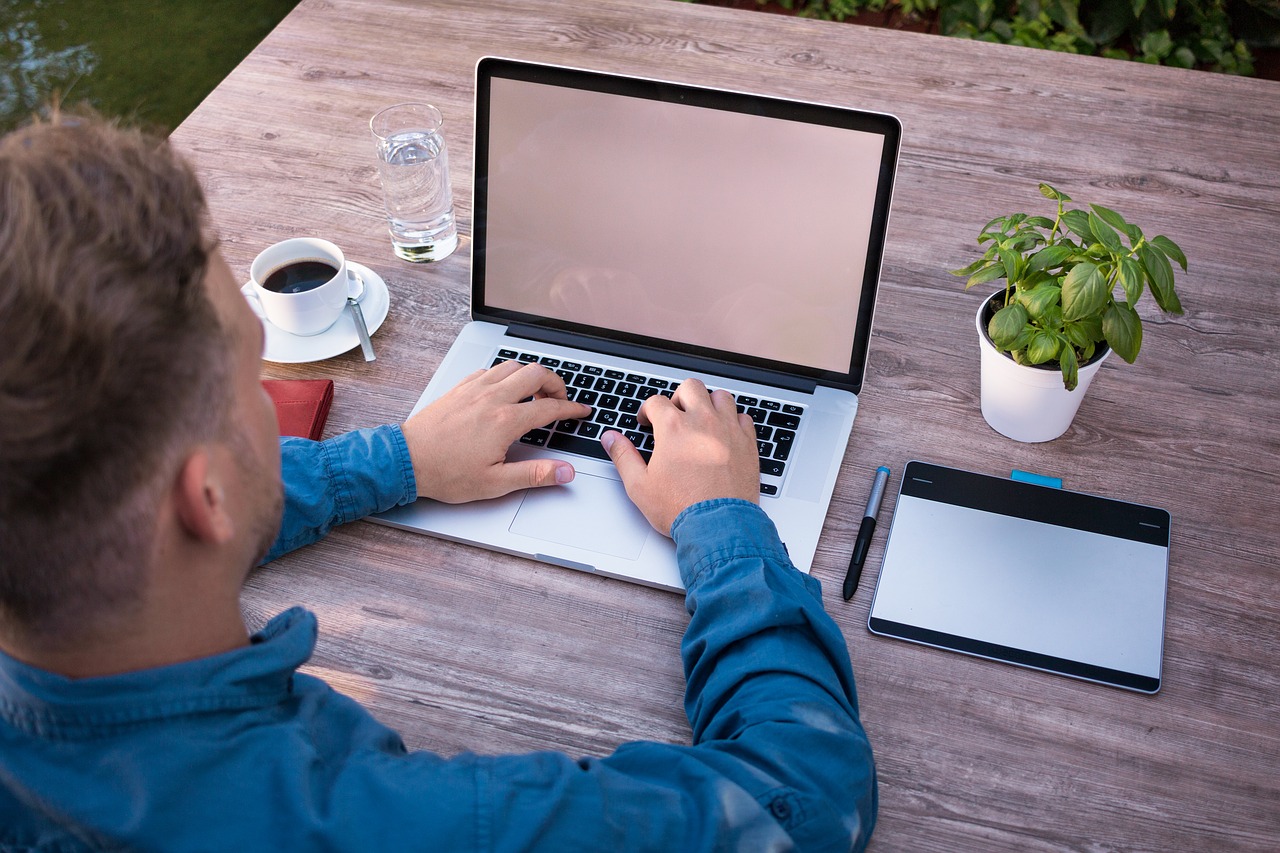 Quite often companies find themselves in a position where the expertise they require cannot be found locally, resulting in them searching abroad for employees. The idea of working remotely has been made more possible with the remote working revolution that has resulted from the Covid 19 pandemic. This is a relatively easy process when dealing with contractors. But we are here to talk about having employees on the payroll.
It is possible to have a non-resident employee on your company's payroll. However, if you wish to make an individual that is resident in another country an employee of your company and put them on the official payroll, there are a number of obstacles to overcome. Firstly, each country has its own employment laws and requirements to register as an employer.
If you are interested in hiring remote employees, you need to keep the below points in mind. Read on.


What you need to do when employing overseas staff for your company
If you find yourself in a situation where you have to employ staff remotely, there are certain things you need to take into consideration. Here is a quick guide:
Make sure you comply with employment laws in both countries. This includes ensuring that the employee has the right to work in the country they will be based as well as adhering to the minimum wage requirements.

You will need to set up a payroll system in the country of employment and make sure that you withhold the correct amount of tax and social security contributions from their salary.

You may also be required to provide health insurance for your employee, depending on the country's laws.

You will need to set up a system to pay your employee their salary, which can be done via bank transfer or international money transfer service.
There is an alternative option
You could use a global payroll provider, or a professional employment organization (PEO). PEOs can source employees from most countries. They handle all of the local laws and payroll, allowing you to focus on growing your business. If you're interested in learning more you can contact a member of our team using the form below: