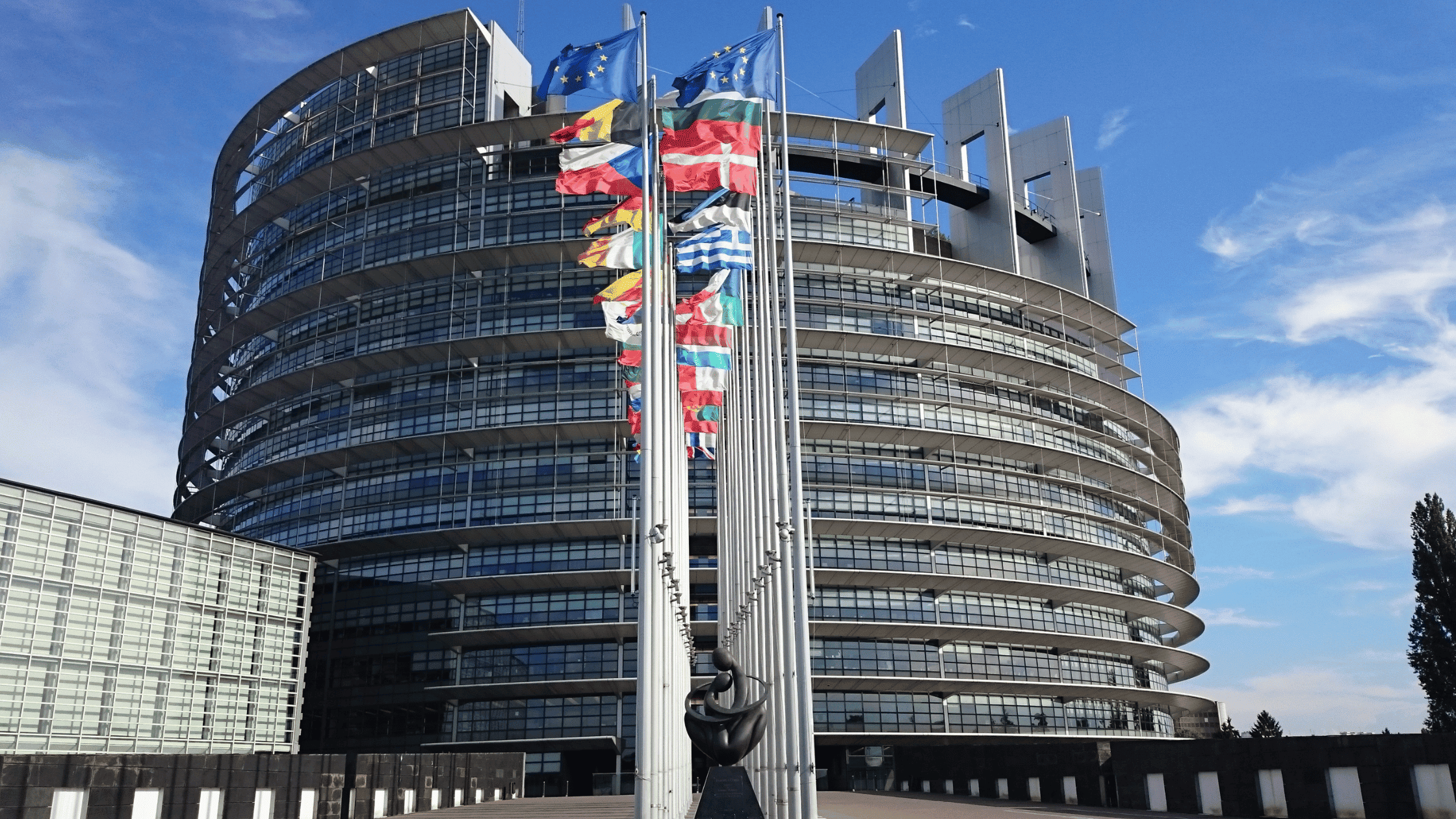 The European Economic Area (EEA) includes the 28 EU member states plus Iceland, Liechtenstein, and Norway. All of these countries have a high standard of living and a strong economy. As a result, it is an appealing place for businesses to move to. In fact, data compiled by
Eurostat
shows that in 2016 alone, 38 percent of all international companies that moved their headquarters were choosing to place them in these countries; up from 27 percent in 2015.
It used to be that it was just UK and Germany in the European Union (EU) but these days there are more countries to think about. It seems every time I turn around there is a new member country to consider when doing business in Europe. This can be a bit overwhelming for businesses if you don't know what criteria to use for your research. Hence, we have identified the top important points to consider when choosing your business to move to the EU.
Identifying your Target Markets
Before diving into market research, it's important to identify the countries that align with your business objectives. Some factors to consider when determining your target markets include:
Language barriers: If language is a barrier, consider countries where English is commonly spoken or where you can easily hire a translator.
Cultural differences: Different cultures have varying preferences and values. Understanding these nuances can help tailor your marketing messages and product offerings.
Regulatory considerations: Each country has its own regulations and legal requirements for businesses. Researching these requirements upfront can help avoid any legal issues down the line.
Competitors: Who are your competitors in each market and how do they operate? This information can help shape your market entry strategy.
Conducting Market Research
Once you've identified your target markets, it's time to conduct thorough market research. Some key areas to focus on include:
Market Size and Potential: In order to determine whether a market suits your business needs, it's important to examine the size and growth potential of the said market. Gaining an understanding of both will help you see if there is space for opportunity or not.
Consumer Behavior: As every target market has unique preferences and buying habits, unlocking the key drivers of their purchasing decisions is essential for personalising marketing messages to meet these needs. Knowing how to align product offerings with customer wants can help you move potential buyers down your sales funnel more efficiently.
Competitor Analysis: Knowing the competitive environment is key to crafting a successful market entry strategy. Analyzing your competitors in each segment can help you understand their strengths and weaknesses, as well as how they differentiate themselves from your business. Devise an informed plan that takes into account all of these factors for maximum impact!
Marketing Channels: Effective marketing requires a strategic understanding of how consumers want to receive information and purchase products. Cultural preferences can significantly influence the success of your approach, so it's important to consider localized needs in each market when planning your campaigns. With careful consideration, you'll be able to match the appropriate channels for optimal engagement with your target audience.
Some of the sites that you can refer to for research and guidance on European markets are:
Tailoring Your Strategy for Each Market
Once you've conducted thorough market research, it's time to tailor your strategy for each market. Some key considerations include:
Marketing Messages: To make sure your message hits home with target markets, tailor it to align with regional values and preferences. By adapting the tone of voice while taking local cultures into account, you will be able to give your campaigns an effective edge that resonates authentically.
Product Offerings: To succeed in any market, you must be willing to tailor your product portfolio and experiment with new offerings. This could mean customizing existing products or introducing completely original items - both will position you well for success!
Legal Requirements: To stay competitive in today's global marketplace, it is vitally important to ensure your business operations are in line with the changing laws and regulations of different markets. This may necessitate partnering with legal advisors or altering certain processes to conform fully with local standards.
Suggested Read -
5 Common Mistakes When Expanding Your Business To Europe
The Legal Side Of Expanding Your Business To Europe
Conclusion
Unlocking the European market presents a unique chance to grow your business with untold potential. To maximise success, it's essential that you take the time to identify which markets are most suitable and research them extensively. With an informed understanding of each target audience, tailored strategies can be developed for maximum impact in expanding your reach into these new horizons.