The
2022 Global Tech Trends Survey
revealed that nearly three-quarters of IT decision-makers globally are laying the groundwork for market expansion in 2022-2023. Confidence levels varied by region, with APAC leading at 82%, followed closely by 78% of tech leaders in the Americas; EMEA recorded 59%. This indicates a heightened focus on strategic growth initiatives as organizations look to capitalize and expand into new geographies.
Expanding your business overseas can be an exciting prospect, but it is important to consider the legal implications of doing so. Each country has its own set of laws and regulations that must be followed in order to stay compliant.
Here are some of the key legal issues to consider when planning your global expansion strategy in Europe.
Decide on Company formation structure
To unlock the exciting opportunities offered by
expansion into Europe
, it's essential to first understand any applicable legal considerations. Entering a new market without being aware of local laws can easily lead to costly consequences; even if your business is not legally established overseas you may still be subject to certain regulations regarding consumer protection, employee rights, and data privacy – depending on where you're selling. Take some time out now for due diligence and make sure that profitable growth abroad doesn't come at the expense of non-compliance!
It is important to establish the correct company structure in the target market depending on your business goals and vision. Whether you are
setting up a subsidiary
or not, you need to make sure that your business activities comply with the country's regulations.
Develop Contracts With Local Suppliers And Vendors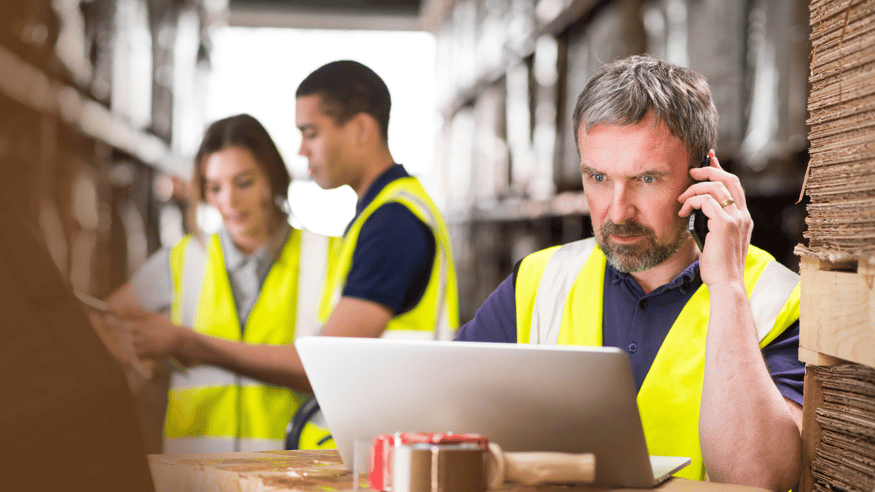 When selling to consumers, bear in mind that localization of your terms is a must. It's important to not only translate them into the local language but also ensure they are legally compliant with all relevant laws. If there is any failure on this front it could lead to complaints and potential liability risks you may have otherwise avoided by stating clear conditions beforehand. Business-to-business contracts don't necessarily require legal localization - although some larger international customers might prefer their own jurisdiction applied for contractual purposes.
Look Into The Different Tax Obligations In Each Target Country
Taxes can be a complicated affair for businesses, but there are ways to minimize obligations and adhere to global transfer pricing rules. For instance, clever tax structuring advice combined with inter-company agreements can help streamline the process.
Every Tax Authority has the same goal - to maximize its revenue from businesses operating within its borders. With experienced
tax structuring advice
and inter-company agreements, these obligations can be minimized while complying with global transfer pricing rules. Local payroll taxes and social security contributions should also be accounted for by partnering with a
trusted payroll provider
, as well as adding sales tax or VAT where applicable in prices quoted to customers. Finally - keep in mind that many sales require VAT or sales taxes which need to include in any quoted prices!
Research Intellectual Property Laws
Your IP is essential to run a successful global business, so make sure everything that is unique to your brand or product - from trademarks and patents to design rights – has solid protection in the markets you're selling into. While an EU-wide registration can safeguard all European countries at once, individual country filings may be necessary if yours are more limited operations.
Review Immigration and Employment rules
Before making any hiring decisions, companies should become familiar with visa options and investigate whether outsourcing expatriate professionals or recruiting temp staff to work locally is a viable option. It's essential that organizations thoroughly review applicable immigration laws beforehand so they can ensure full compliance with local regulations. To do this efficiently and effectively, consulting an experienced legal specialist may be beneficial.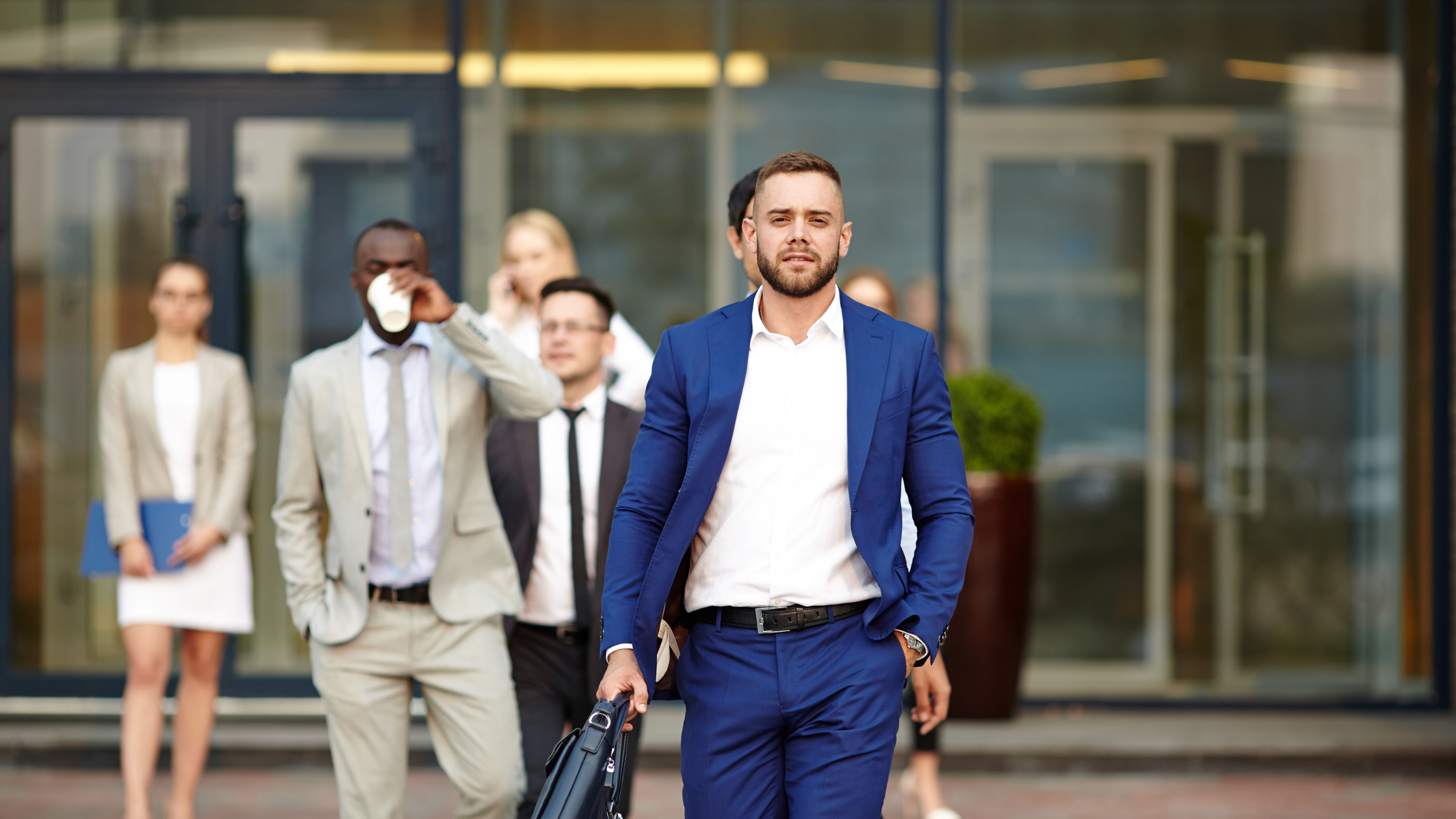 Understanding the nuances of local employment law is essential for companies aiming to go global. From making sure minimum wage requirements are met, to understanding how working hours must be structured - it's key that you collaborate with a knowledgeable HR professional in each country who can ensure compliance with all laws and regulations!
If you are looking to expand your business in Ireland, you can explore our
HR services
and get consulted by experienced HR experts.
Employee Stock Options
Incentivizing your employees with
stock options
is a great way to reward hard work. However, when developing this plan make sure to understand the local tax implications and see if there are any tax-efficient measures that can be put in place for overseas staff. Otherwise, both employee and employer could face hefty tax bills upon exercise of said options. Additionally, certain countries may have strict enough regulations causing some individuals.
Data Protection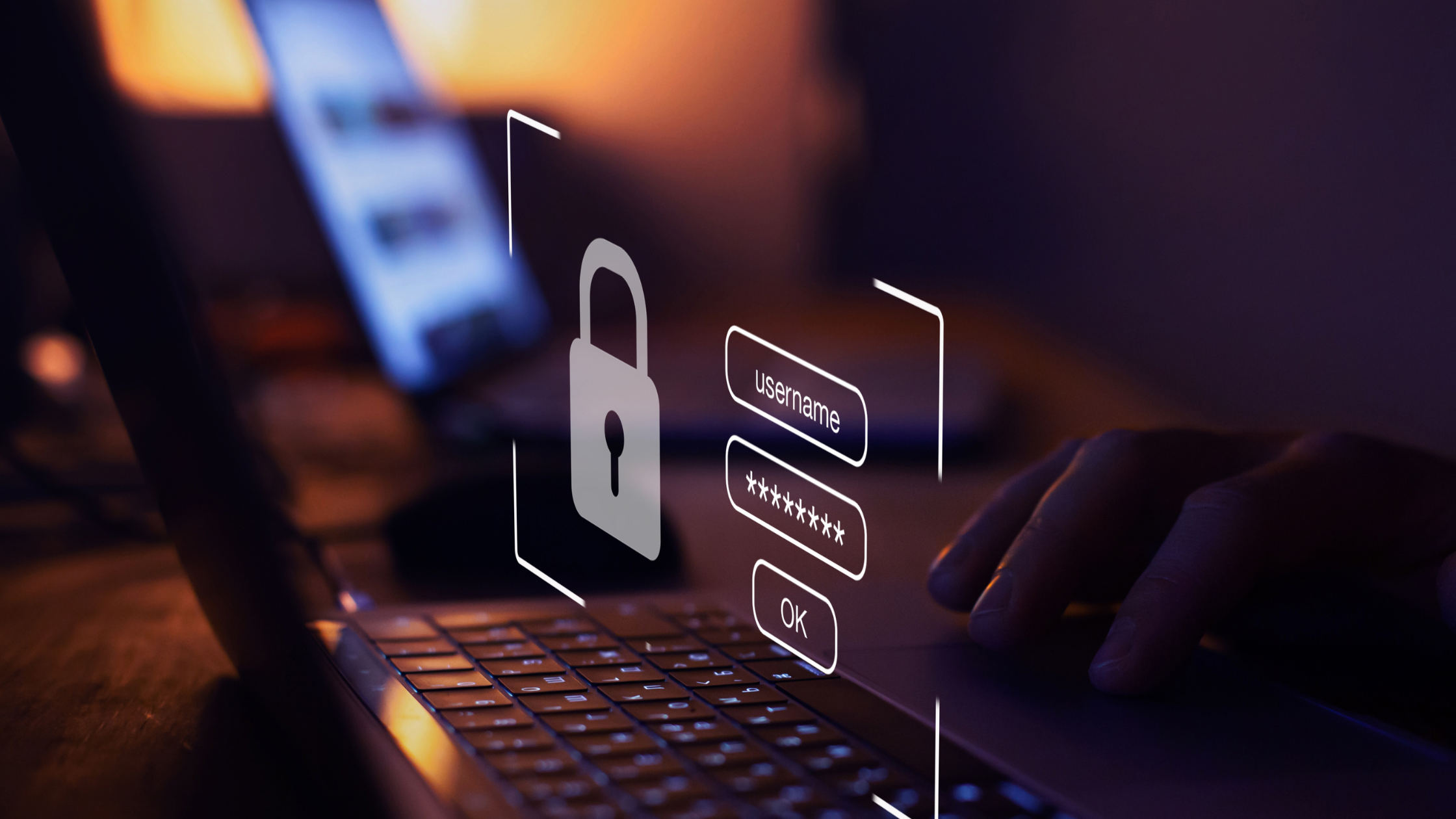 Businesses operating in Europe must adhere to stringent data protection guidelines that ensure the security and proper use of personal information. Acquiring explicit authorization from individuals is crucial before handling their data, as well as obtaining necessary permits for overseas transfers is equally critical for maintaining compliance.
To ensure your venture is running smoothly amidst this complex web, it's best to consult a
GDPR
expert familiar with relevant rules and regulations.
Real Estate
Finding the perfect office space for your business's needs doesn't always have to come from within your own country. With a vast array of short-term,
flexible options
available internationally it can be tempting to take up these opportunities - however, caution should be heeded when considering larger real estate investments abroad; various obligations and responsibilities differ across countries so doing research on local laws is essential!
Summary
Let's summarize the key legal issues to consider when planning your global expansion strategy.
• Decide on the correct company structure relevant to business goals and local regulations.
• Develop contracts with local suppliers and vendors, ensuring all translations and conditions are compliant with relevant laws.
• Research tax obligations specific to each target country and partner with a trusted payroll provider.
• Look into intellectual property laws, including trademarks, patents, design rights, and EU-wide registration.
• Review immigration and employment rules; consult an experienced legal specialist where appropriate.
• Consider employee stock options and any associated tax implications in overseas markets.
• Acquire necessary authorizations for data protection purposes; consult a GDPR expert if necessary.
• Research real estate investments thoroughly to understand all applicable laws and responsibilities.
If you are looking for legal advise on expanding into Europe, we can help. Contact us below.