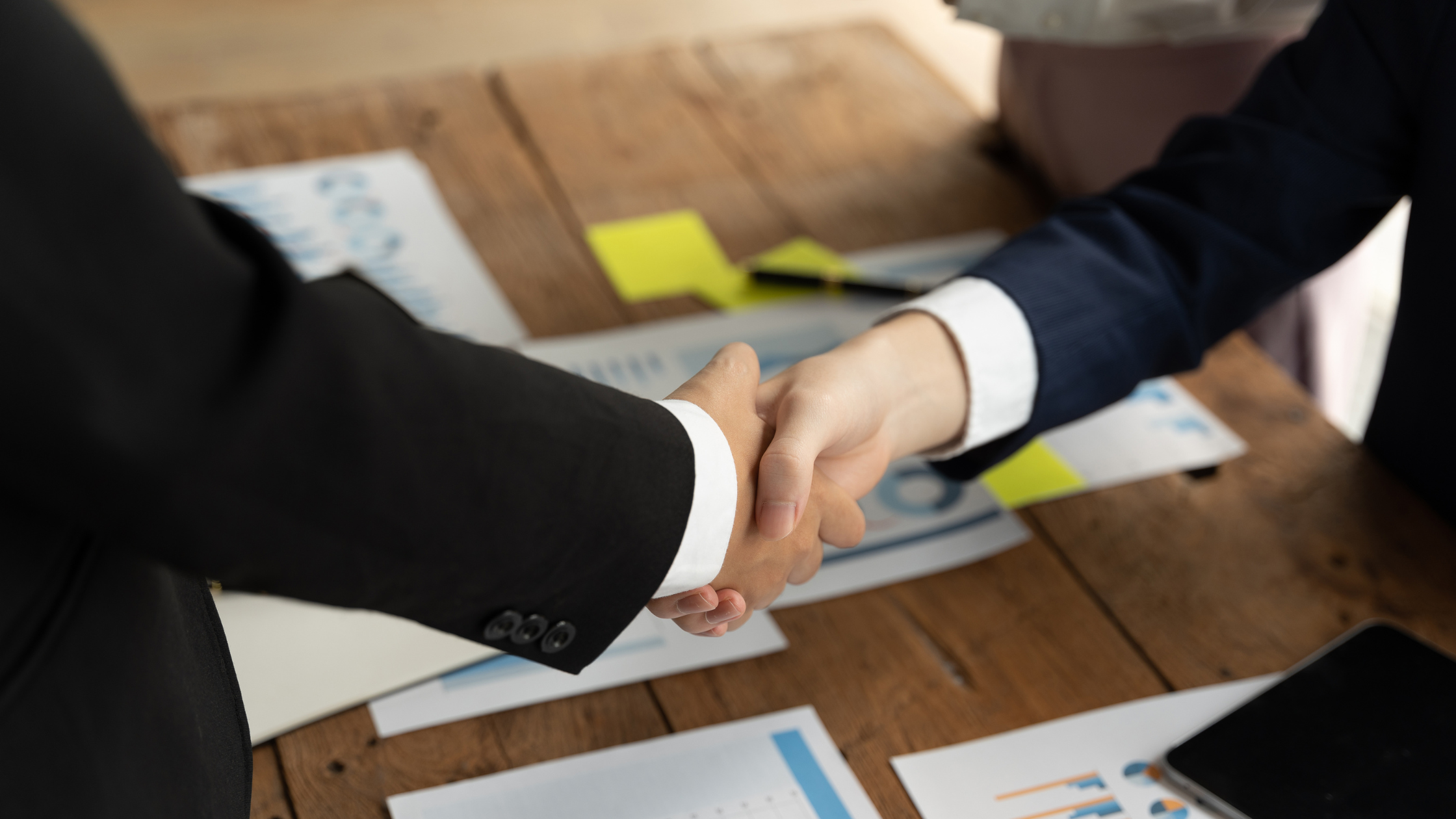 Ireland is often seen as a go-to destination for businesses hoping to recruit talented employees. However, given the high demand for skilled workers in Ireland, it's essential that employers understand the many legal requirements associated with staffing their team - from obtaining valid work permits to ensuring all prospective staff are eligible to legally take up positions within your business.
Hiring employees in Ireland can be a challenging task, but by following best practices, you can find the right people for your business. It is essential that you understand the legal requirements for hiring employees, creating a job description, developing a recruitment strategy, advertising the role, evaluating applications, conducting interviews, and making a decision are all important steps in the hiring process. It is essential that your hiring process is done correctly from the beginning. You should pay specific attention to your Employee Handbook and Employee Contracts.
Our HR experts can provide you with clear guidance on the best practices when hiring personnel in Ireland. If you are interested in learning more about how you can enhance the relationship between your organisation and its employees you can contact us using the form below.