IDA target UK TV channels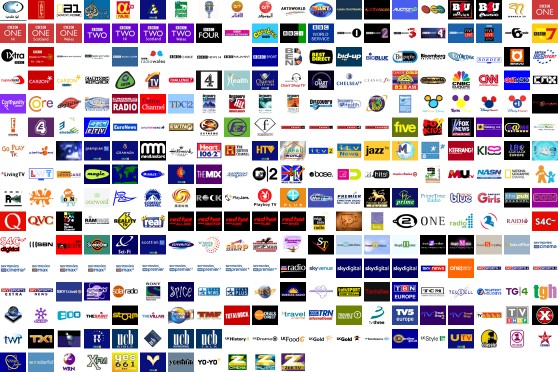 TV channels based in the UK are being targeted by the IDA in an effort to get them to relocate to Ireland. When the UK is no longer a part of the EU post Brexit, TV channels based there will need to relocate to an EU state in order to comply with cross-frontier broadcasting laws. Under these laws, broadcasters require one 'country of origin' license in one EU state.
Adam Minns, head of the Commercial Broadcasters Association:
"The UK is Europe's number one broadcasting hub for good reason and no one wants to restructure their business. But if a UK broadcasting licence is no longer recognised by the EU, international channels will have no choice [ but to move]."
1,400 Channels
There are as many as 1,400 channels licensed in London alone, 750 of them broadcast to another EU country. In the same way that banks need to relocate their operations to an EU state in order to keep their 'passporting rights,' which allows them to do business throughout the EU, broadcasters intending on broadcasting across the EU will need to do the same. Broadcasters such as Disney, Al Jazeera, Viacom, Discovery and Turner are just a few who will need to decide which EU state they are going to relocate to.
'No one running a business of any scale can wait to the end of negotiations before deciding what to do,' says Commercial Broadcasters Association.
Investment Value
With a total investment value of £1 billion a year the industry represents a valuable opportunity to the IDA. In addition, the spinoff industries and service providers created by the presence of broadcasters generated £84bn for the UK economy in 2014. If the broadcasters decide to relocate there is a chance that spinoff industries and service providers would follow.
Martin Shanahan, IDA head of the Industrial Development Authority, commented;
"The likes of Discovery, Turner, they are all potential movers."
Michael O'Keeffe, chief executive of the Broadcasting Authority of Ireland said that they have held meetings with a number of international media companies to discuss options.
"The inquiries got more intense after March when the formal Brexit process started," O'Keeffe says. He went on to highlight the fact that Ireland's regulatory regime is similar to that of the UK's. This could make Ireland an attractive destination for broadcasters looking to relocate.
Ireland is not alone however in the hunt for UK based broadcasters. They are facing tough competition from a number of other European states such as The Netherlands, Belgium and Luxembourg. The fact that Ireland will be the last remaining English speaking country in the EU should be an advantage in attracting English language broadcasters.
Broadcasters will be required to have a substantial presence in whichever EU country they choose to relocate to. This could see the relocation of commissioning editors and schedulers, in which case it could make sense for a broadcaster to relocate their entire operation.
If you are interested in setting up a company in Ireland you can contact us using the form below: