In this fast-paced digital era, running a successful business is all about keeping up with the latest technology. With the help of modern advancements, you can extend your reach to a global audience in ways you never imagined. Don't get left behind! Discover the numerous ways technology can help you grow your business and learn the actionable steps you can take to secure your digital expansion today.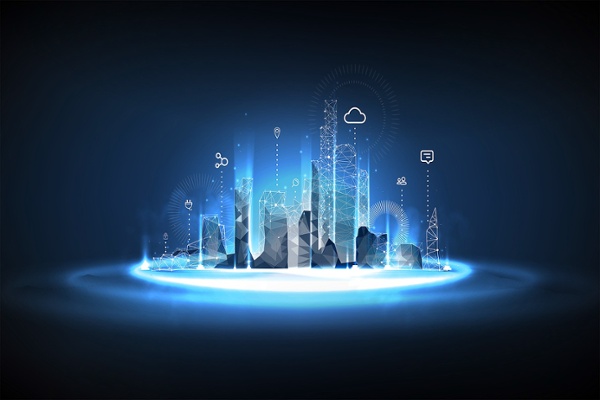 Build Scalable Digital Infrastructure
If you're aiming to boost your business online, then you must have a solid digital infrastructure as your backbone. This goes beyond just making a pretty website and extends to developing back-end systems that make ordering a breeze for your customers. Laying a sturdy foundation online will allow your business to handle more traffic, ensuring that you won't lose out on any potential sales.
Reach New Customers Through Digital Marketing
Digital marketing offers an excellent opportunity to expand your customer base globally. With various techniques like social media,
SEO
, and content marketing, you can precisely target your audience. By utilizing these tools, you can tap into unexplored markets and grow your customer base considerably.
However, starting with
digital marketing
can be overwhelming, and that's why it's crucial to create a solid marketing plan. Your plan should begin with understanding your target audience, their needs, and their preferences. Based on this, you can create a game plan for the best digital marketing channels to reach them. Having a well-planned strategy is the key to effective and focused digital marketing.
Utilize E-commerce Platforms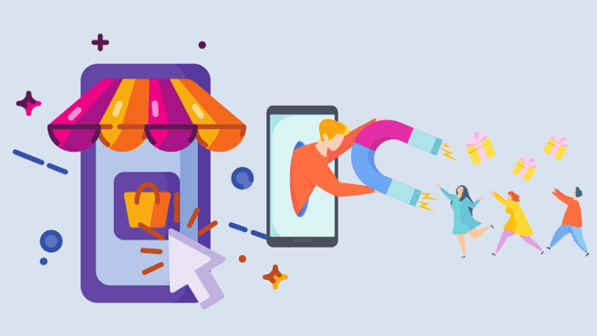 Elevate your business with the help of e-commerce platforms like
Amazon
,
eBay
,
Shopify
, and
BigCommerce
. These online powerhouses demolish geographical limits, making it possible to sell to customers all over the world. By utilizing these platforms, you can drive sales and revenue while cutting costs. Say goodbye to traditional retail and say hello to expanding your business beyond borders.
Leverage Cloud-Based Tools and Services
The trend toward cloud-based tools and software is reaching a fever pitch. Companies big and small are hopping aboard and for good reason. Cloud technology has revolutionized the way we work, making it easier than ever to manage far-flung teams, store and manage massive datasets, and streamline business operations. With the right tools and services, organizations can slash overhead and amp up efficiency, opening the doors to rapid and painless growth.
Implement Automation Tools
There's no denying it - automation tools are truly a game-changer when it comes to improving your business's efficiency. They offer a simple solution to streamline your processes and free you from the monotony of repetitive tasks. Moreover, with the added benefit of 24/7 support, your customer experience will be elevated to new heights. Rightly so, automating your business practices allows you to focus on the more important things; without the risk of errors bogging you down. Plus, who wouldn't want to enjoy the perks of having more time on their hands? Most software systems generally are providing default automation on their platforms. Some of the best processes to automate for businesses may include chatbots, emails, workflows, notifications, and customer outreach, etc.
Conduct International Business Transactions Digitally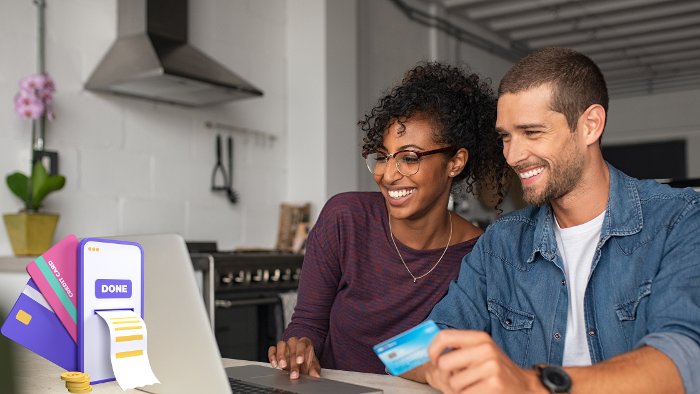 In today's world of global commerce, it's essential for businesses to have reliable payment options that are quick, secure and convenient. Thankfully, digital payment platforms like
PayPal
,
TransferWise
and
Stripe
offer just that. With these platforms, businesses can conduct transactions across international borders without the usual hassles of traditional methods. And that's not all - digital invoice and accounting software can also help streamline financial management, making it easier to process payments and stay on top of finances. So if you're looking to
expand your business globally
, these resources can provide the flexibility and efficiency you need.
Conclusion
The world of digital expansion is full of potential for businesses ready to embrace its power. From connecting with new audiences to streamlining operations, technology offers exciting possibilities for growth and success. With focused planning and smart execution, companies can thrive in today's global marketplace. To make the most of your digital potential, craft a thoughtful digital marketing strategy, invest in SEO, take advantage of social media, harness automation tools, and stay ahead of new trends. Your business can soar to new heights with the power of technology on your side.