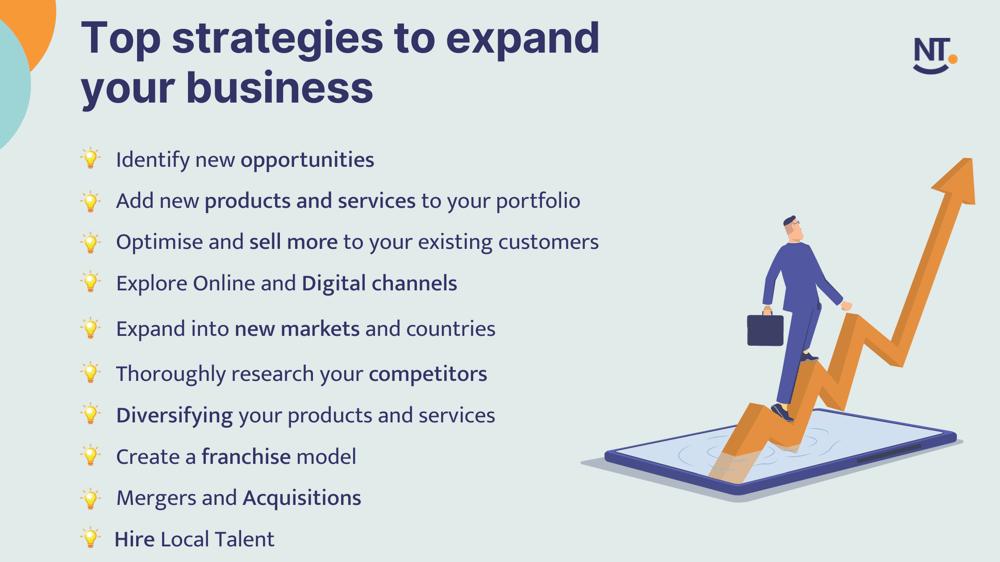 As the business landscape changes, more and more companies are looking to expand their operations by going global. When done correctly, expanding into international markets can be hugely profitable - but it also brings a range of challenges that require careful consideration and planning.
The global economy is getting increasingly competitive, and expanding into new markets can be key to keeping up with economic trends. But how do you start? Going Global 2023: Top Strategies to Expand Your Business provides practical advice on navigating the complexities of international expansion so that businesses like yours can not only survive but thrive in a rapidly changing world.
Equinix's 2022 Global Tech Trends
Survey has revealed that an overwhelming majority of IT decision-makers globally (72%) are taking steps to grow. While some plan on expanding into a new city, many others are aiming further by exploring the opportunity in either a different country or region entirely.
Whether you're taking your UK or US-based company overseas or entering Asian territories from abroad, here are some tips sure to give any organization an edge in global growth.
Identify new opportunities
Discover a world of possibilities for your business! Uncover unnoticed demographic insights, review distribution channels, evaluate rivals, and assess untapped foreign markets or other industries - all to uncover fresh opportunities. Take the time to analyze these options thoroughly – you could be opening up dozens of exciting new prospects in no time at all!
Add new products and services to your portfolio
To develop successful products and services, it is paramount to investigate the customer demand for them first. The key lies in comprehensive market research to determine whether or not your customers will want these offerings at a profitable price point for you. Inquire with existing clients about potential ideas - prices included as well as what they think of any new product/service vision; all while being aware of production costs along the way. Doing this right may call on deft decision-making but serves an invaluable role in creating winning additions that suit everyone's needs!
Optimise and sell more to your existing customers
To achieve true business growth, look to boost sales from existing customers instead of searching for new ones. Segment your market to identify those with the greatest potential and then target them specifically in all marketing efforts. Doing so harnesses unique buying habits while expanding success within an already proven customer segment — maximizing profits and growing your company's reach!
Explore Online and Digital channels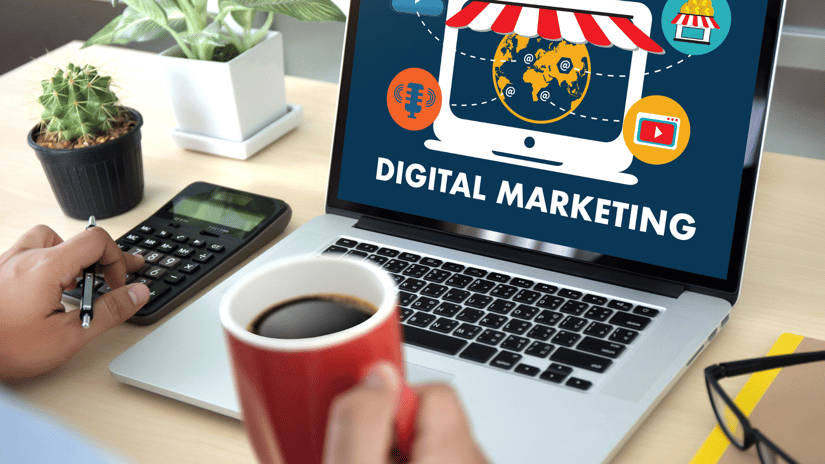 Looking to expand your customer base? Going digital is the way forward! Create a website with an e-commerce builder, optimize it for
SEO
and advertising campaigns — an open store within major marketplaces like
Amazon
or
eBay
. And don't overlook social media platforms; use them as stepping stones to further promote your brand online. If others have successfully taken this route before you - such as brick-and-mortar retailers launching their own stores, why not give it a shot yourself today?
Expand into new markets and countries
Have you considered taking your successful offer to new heights and expanding into international markets? Consider the potential of opening up a business in Canada, Mexico, or
Europe
- it could be a smart move for scaling further success. There may be some associated costs with this venture but envisioning great profits as an outcome will make any effort worthwhile!
Network Capital's Nguyen emphasizes the importance of understanding target markets to grow and expand a business. To effectively reach potential customers, one must be knowledgeable about appropriate mediums, as well as timing for these advertisements – two vital elements in establishing successful connections with new customer bases.
Thoroughly research your competitors
With digital competition at an all-time high, researching the market is paramount to success.
Similar Web
and
AdBeat
are go-to sources for gaining competitive intelligence. By diving deep into ad copy, landing pages, and other stages of the funneling process you can gain visibility on any advertiser's strategy - providing a roadmap for scaling your own business with proven tactics that have worked well for others!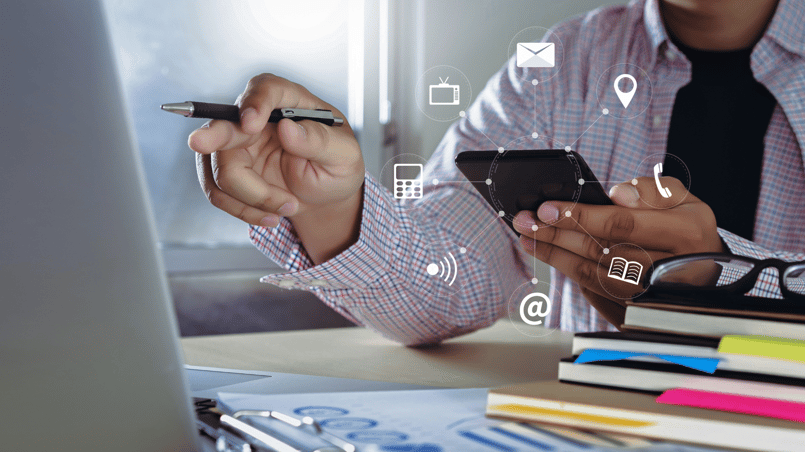 From small online strategies to launching new products and services, it's essential for businesses of any size to keep an eye on the competition. Find high-performing tactics from other advertisers by focusing on which ads have been running consistently--emulating those campaigns might be just the insight you need!
Diversifying your products and services
Expand your business for growth: To open new possibilities and create value, you need to identify opportunities in your niche. Analyze customer needs deeply and discover innovative solutions that meet them as well as potential complementary products or services you can offer to maximize the exchange. Nurture an environment primed for development with a diversified portfolio of offerings!
Create a franchise model
Ready to take your business to the next level?
Franchising
could be a great option for you if have developed an effective system that can easily be replicated. By licensing out your procedures and brand, others will help spread the word - but remember: it's not cheap or simple! It may require careful planning, however with some dedication franchising can bring rapid expansion in no time.
Mergers and Acquisitions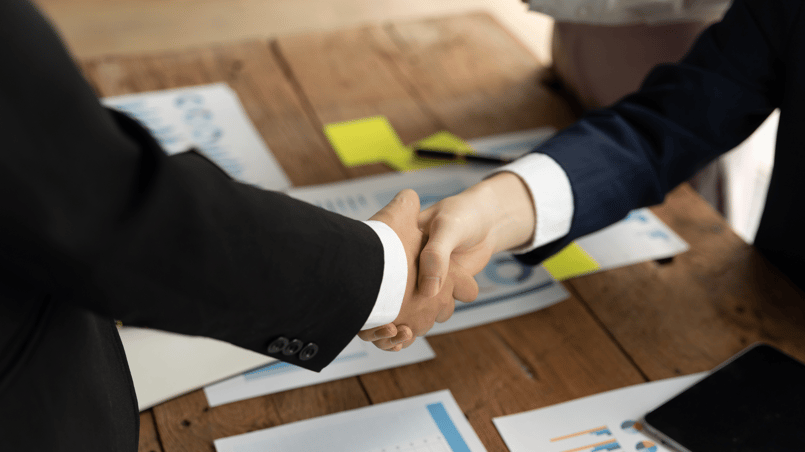 Strategic partnerships are a powerful means of rapidly growing your customer base. Be sure to look for companies that align with yours and contact them, proposing potential collaborations. Purchasing an existing business is another option; however, conduct due diligence first by analyzing how it would enhance your operations: Will you gain new clients? Can the company expand its conducts or offerings? Most importantly - can you afford it?
Learn More About Different Regulatory Requirements
Learning more about regulatory requirements specific to each region you plan on entering should be considered part of any global expansion strategy since these rules must be followed before doing business there legally. Items such as taxes, permits needed for operations as well as labor laws are all areas that must first be thoroughly researched prior to opening up shop internationally.
Hire Local Talent
When expanding abroad it's important not only to adapt products but also to build relationships with different types of talent across many countries if possible. Hiring locals who are familiar with customs and culture specificities within certain regions can enable companies to better connect with regional populations while avoiding costly missteps along the way due to cultural miscalculations or misunderstandings connected with specialized language nuances between countries. If you are looking to hire international talent and run a global payroll for your international local employees, you can take the help of an employer of record (EOR) company like PeakPEO or Deel, etc.