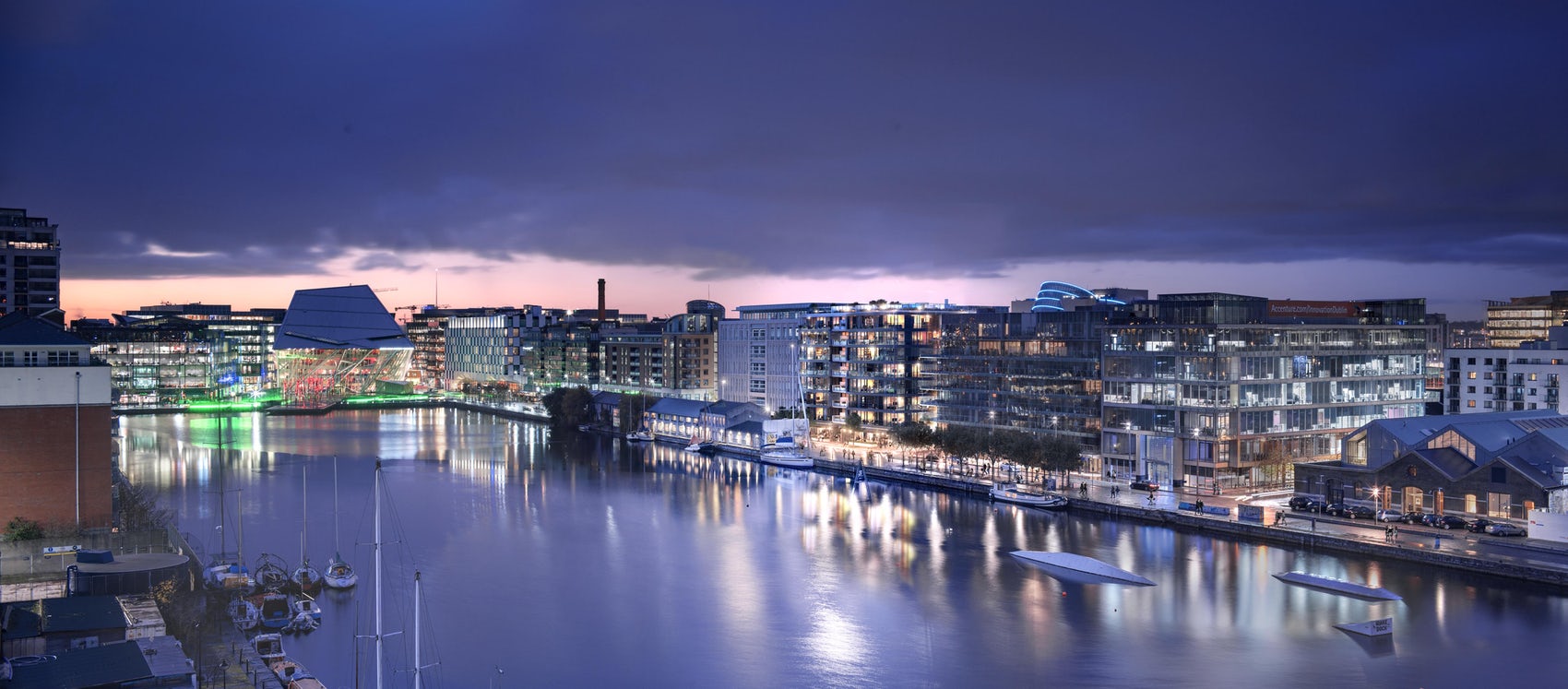 The city of Dublin has beaten off Berlin and Amsterdam to come in third place in the list of 'Tech Cities of the Future.' Second place went to Paris, with London taking first place. This is Dublin's second year in third place.
The list was created by the Financial Times. Their FDI (Foreign Direct Investment) Intelligence compiled a list of 'Tech Cities of the Future.' The list focuses on European cities best suited for start-up companies, and technology and innovation investment.
The report collected data for 76 cities across 31 European countries. The data was analysed under six categories. These included cost effectiveness, FDI performance, innovation and attractiveness, the 'start-up environment', and economic potential.




Dublin was applauded for creating over 6,500 outward foreign direct investment jobs between 2016 and 2020. Enterprise Ireland was commended for its early-stage funding of start-up companies. Last year alone, Enterprise Ireland doubled its investment on the previous year, investing $56.6 million across 125 new start-up companies.
The city of Dublin has become an attractive location for many international businesses, such as Intel, Microsoft, Google, Twitter, LinkedIn, Facebook and more. The educated workforce, low corporation tax, ease of doing business, and access to the EU, are just some of the factors that have attracted tech businesses to the city.
The rankings:
London
Paris
Dublin
Berlin
Amsterdam
Madrid
Barcelona
Munich
Stockholm
Bucharest
If you are interested in setting up a company in Ireland or would like to learn more, you can contact us using the form below: